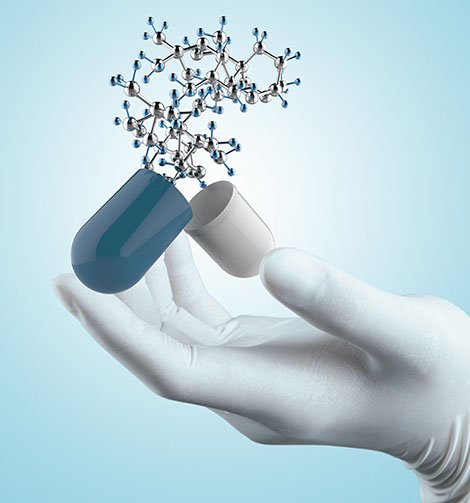 About us

Medi-Cell was created in 2004 to meet the needs of Health Care clients for reduced construction time, and a desire to minimise disruption to end users.
The company is based in Mansfield with a product manufacturer base in the UK and Germany. The company directors have worked with health sector clients for the last 20 years and understand the ever changing pressures to reduce waiting lists and meet government and public demand.
Medi-Cell specializes in the manufacture and installation of Modular Operating Theatres, the hire of Mobile Operating Theatres and Design and installation of new and refurbished Operating Theatre Departments. 

Medi-Cell is a subsidiary of the Centrefield Group of Companies Ltd, which along with its other subsidiary companies has served the needs of health service clients for the last 35 years.